Decarbonized
Fuels and Chemicals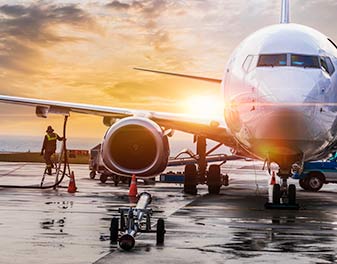 Our Sustainable Aviation Fuel will be drop-in ready to reduce the carbon intensity of travel.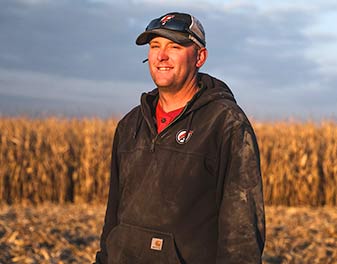 Sustainable Farming is at the root of everything we do.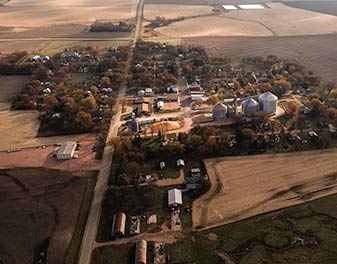 We're developing some of the largest
decarbonized facilities in the world.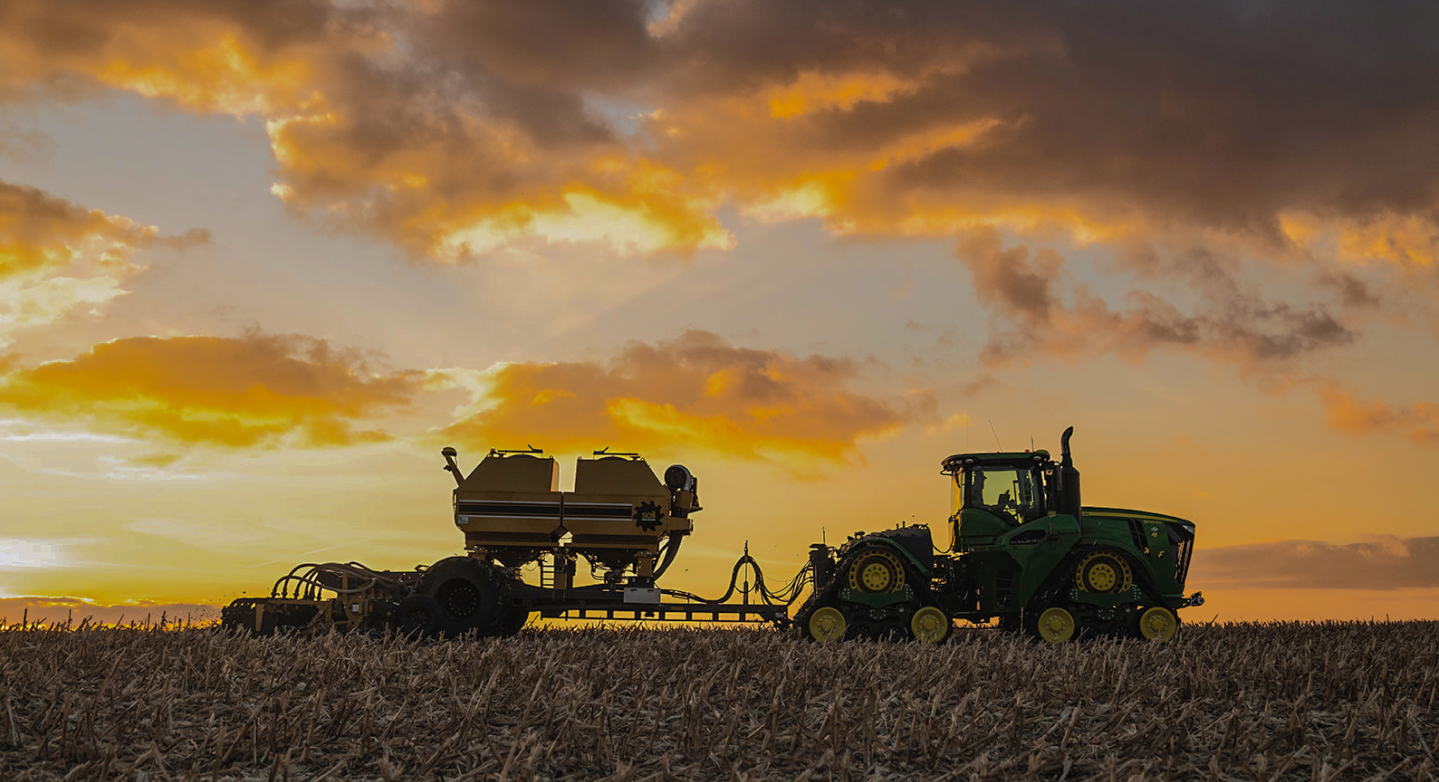 Building our Business from the Ground Up

By using every renewable resource available as efficiently as we can, Gevo is building a circular economy to power sustainability.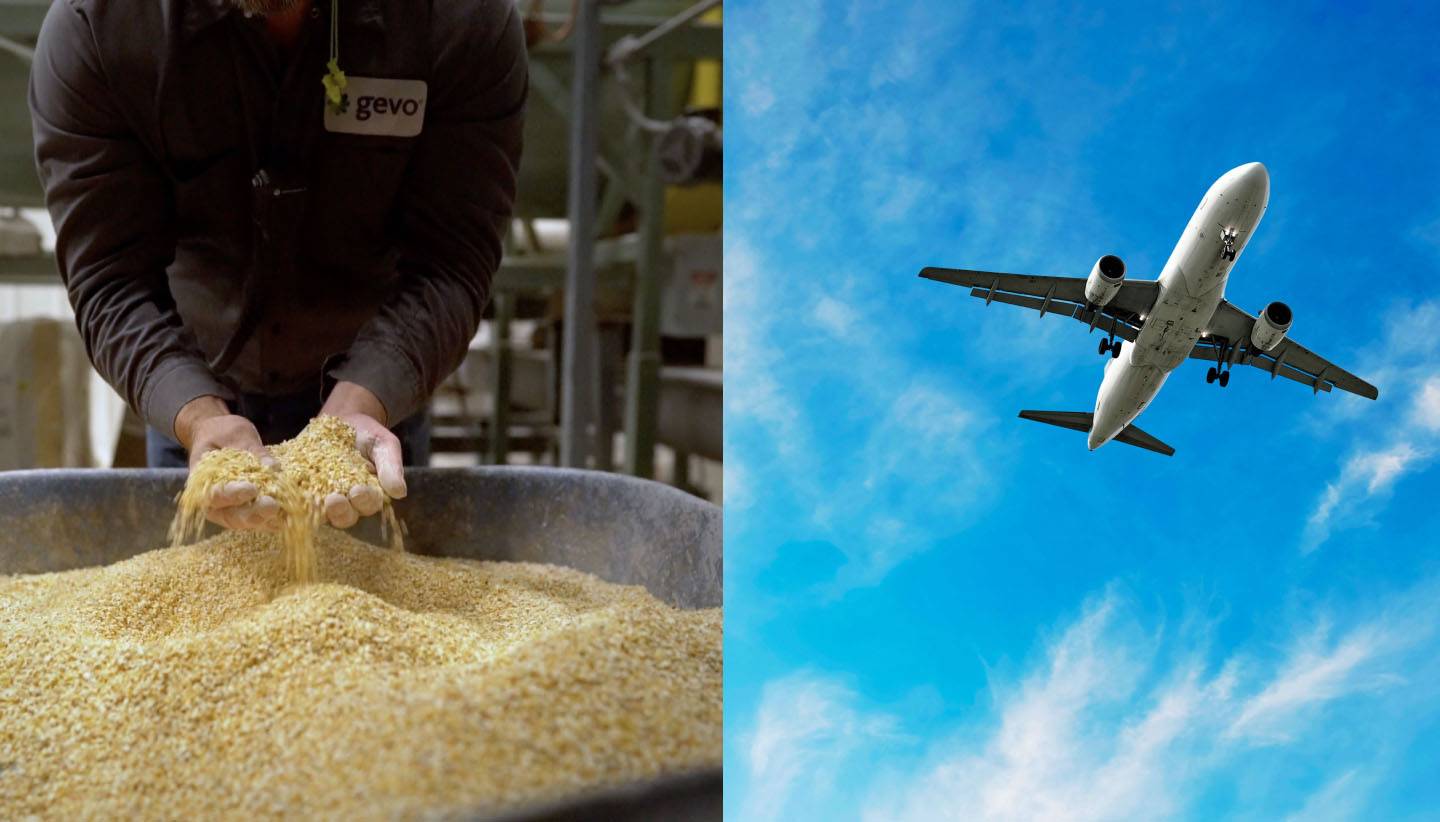 Gevo creates protein-rich additions to the food chain and advanced renewable fuels simultaneously, and also powers processes that create additional energy sources, such as renewable natural gas and green hydrogen.