Want to change the world?
Work for Gevo and Help Create Renewable Fuels and Chemicals
You belong here. Working at Gevo is unlike jobs you may see at other companies, and here's why: We seek out those who ask, Why? when they're told something is impossible to achieve. We find creative ways to advanced bio-based renewable fuels that reduce carbon intensity and improve efficiency while contributing protein to the food chain, using renewable energy. We believe everyone deserves to feel included and valued.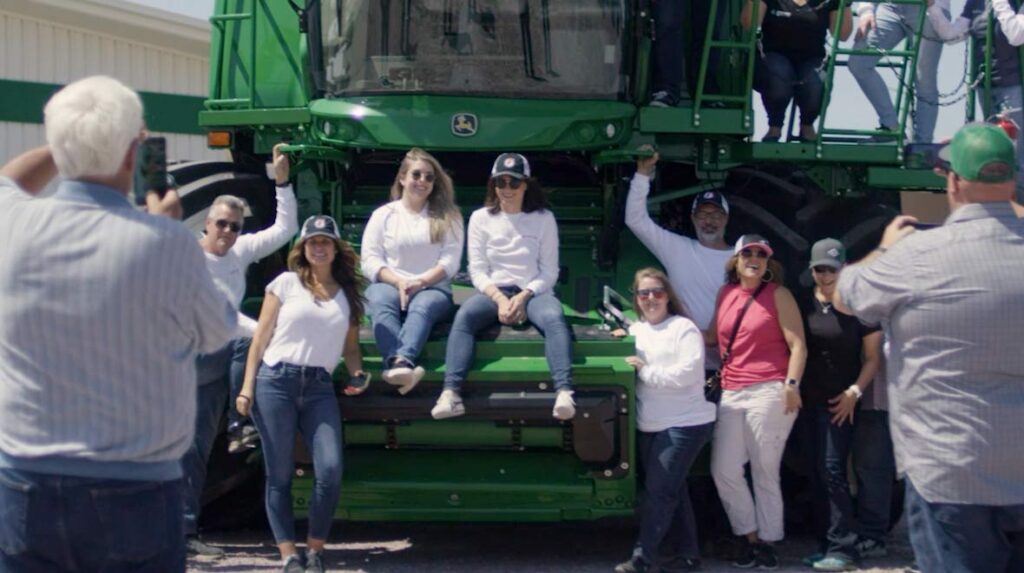 We are proud to welcome people from a range of backgrounds and with a wide variety of skills, ages, personalities, and abilities, because we believe our differences are what make us stronger and help drive the innovative thinking that sets us apart. Diversity of experience, mindset, and background inspires the best ideas, challenges the status quo, and helps us identify better ways of doing things. Our differences will make all the difference.
"Working at Gevo means developing ideas that stand up to testing, and become part of our design. We're building a plant that we expect will be the first of its kind in the world: A large-scale biofuel production facility that will function entirely off the grid using only renewable energy. Join us on the forefront of change."

Dr. Patrick Gruber, CEO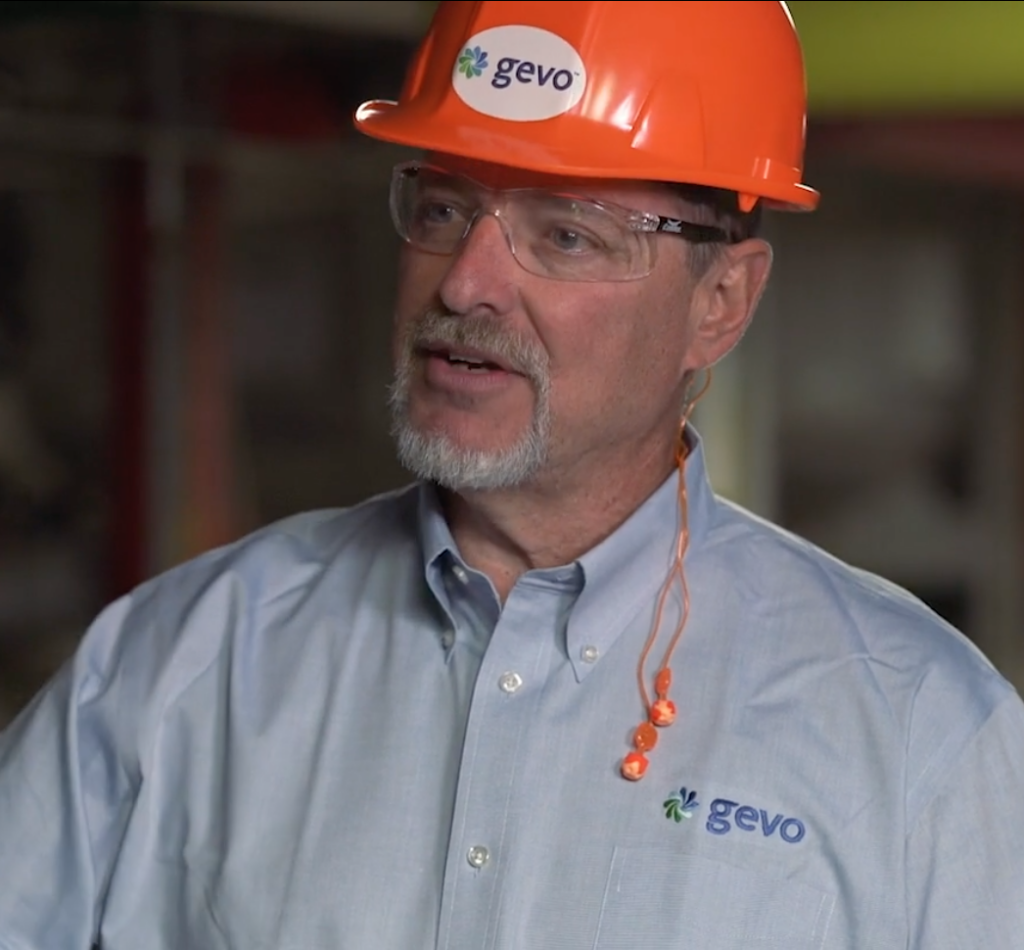 Competitive Salary and Benefits Match Job Satisfaction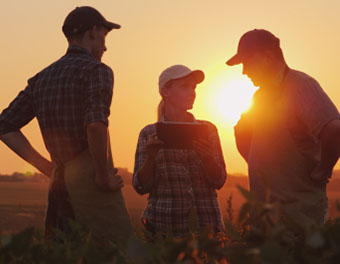 Learn about the many ways Gevo looks out for our team members.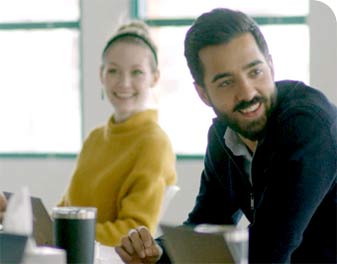 Gevo provides team members with the tools to help them grow.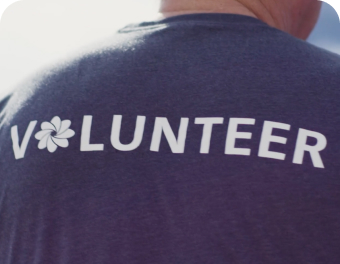 Believe in giving back? and Gevo supports the causes you care about.
Where We Need Help: Learn More About Our Locations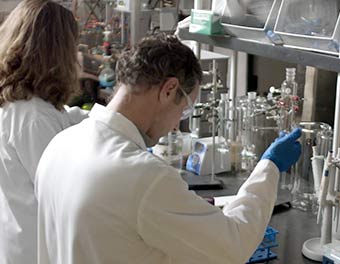 Immerse yourself in innovation as we explore ways to enhance advanced renewable fuels.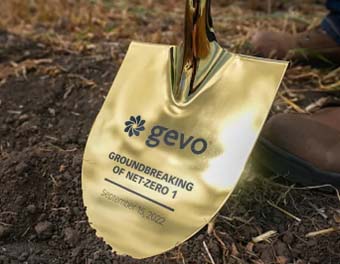 This is a growth area as we develop our pioneering facilities and look to expand our reach.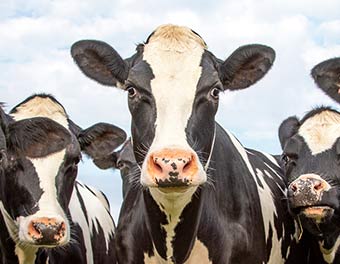 We explore ways to add efficiency and eliminate waste as we provide energy for our processes.
See How Gevo Supports Its Team Members and Helps Their Communities.