Gevo has assembled an incredible team of people, ranging from scientists and engineers, to business and marketing people, to accountants and financial experts, to some of the most advanced thinkers in the fields of life-cycle and carbon accounting and management.

We are out to change the understanding of what is possible by establishing equitable value chains that solve the problems the whole world is facing today. We intend to catalyze change that affects everyone, including making agriculture more sustainable and profitable, while strengthening the food supply chain. Our fuels are expected to make renewable energy a larger factor in helping to decarbonize our world.
At Gevo, we know that we can make a difference. We see the technologies and the business system, and recognize what is possible, even if no one has ever done it before. It is a mission that matters.
People make the difference—we are a community as well as a company—and we strive to maintain a healthy and stimulating team environment where people are treated with fairness and respect as we work together to achieve Gevo's mission.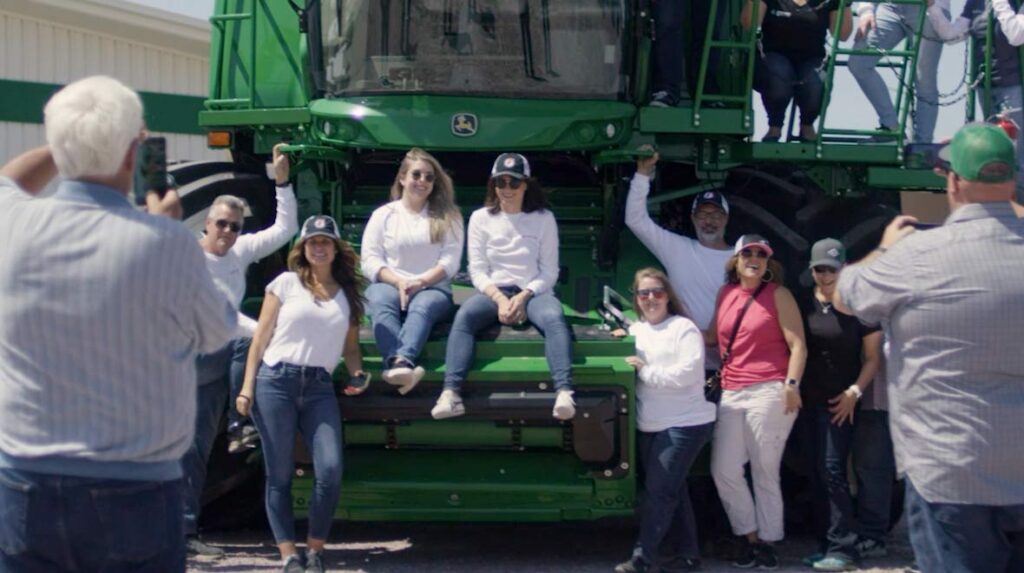 We make sure that every member of the Gevo team understands our mission, and how their work fits into achieving corporate goals. To that end, we share information, and educate people on our plans.