Grow Your Career as You Help Gevo Scale Renewable Fuels and Chemicals in Luverne, Minnesota.
Gevo's development facility in Luverne, Minnesota, is where we test new programs designed using synthetic biology and industrial chemistry. Think of it as a lab where we prove our theories on a larger scale. We've modified this plant to produce isobutanol as well as ethanol.

Gevo is all about decarbonization of fuels, which means making hydrocarbon fuels like jet fuel and gasoline with a really small carbon footprint. We're focused on renewability, and we also help the farmers who are our feedstock supply partners to implement growing methods and resource management that improve the carbon sequestration of their soil.
Our strategy is built around removing carbon emissions from every step of our production process to make advanced renewable fuels and chemicals that can replace fossil-based products, but with net-zero or better greenhouse gas emissions and lower carbon intensity over the lifecycle of the products.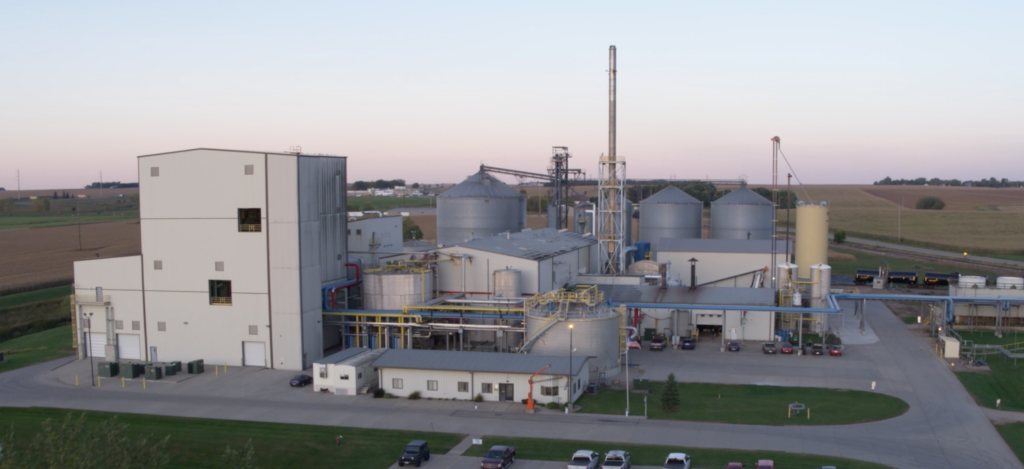 To offset the energy intensity of the biofuel plant in Luverne, Minnesota, Gevo has secured a partnership with wind turbine company zero6, formerly Juhl Energy, to provide renewable electricity through wind power.
At our development facility, our team is on the cutting edge of implementing new technologies to set the bar with real-world firsts in our field. If this sounds like an exciting opportunity to play a part in the energy transition, that's because it is.