Gevo's entire business is built around exploring sustainability, and there's no better place to take your career to the next level than our headquarters in Englewood, Colorado.
Creating real innovation means possessing an understanding of the markets, the products, the science, and applying sustainable resources and renewable energy. Our leadership team is sharing ideas and looking for insight and angles that will scale in today's market for energy transition.

We pay attention to sustainability and renewable energy, and we also help the farmers who are our feedstock supply partners to implement growing methods and resource management that improve the carbon sequestration of their soil.
Gevo is focused on decarbonization of fuels and chemicals, which means making hydrocarbon fuels like jet fuel and gasoline with a reduced carbon footprint. Our strategy is built around removing carbon emissions from every step of our production process to make advanced renewable fuels and chemicals that can replace fossil-based products, but with net-zero or better greenhouse gas emissions and lower carbon intensity over the lifecycle of the products.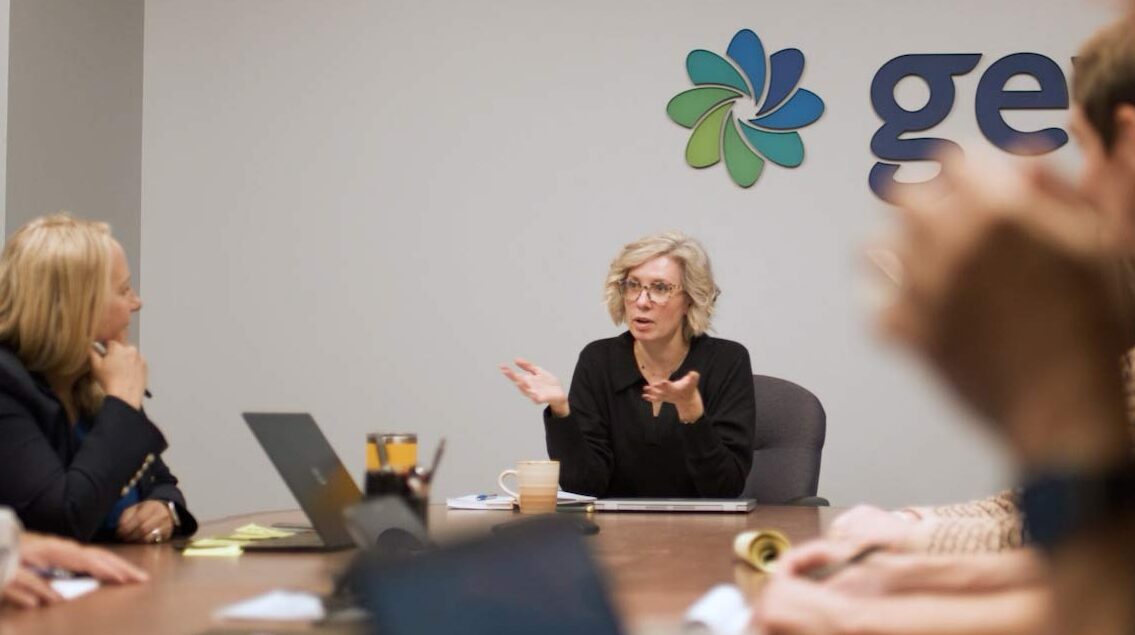 Our strategy is based around abating carbon emissions that would otherwise increase greenhouse gas emissions, and creating sustainability value around that, which can then be carried by the products to the end user. Gevo is a leader in the energy transition.