At Gevo, we understand the importance of making the most of the resources we have available.
This efficiency is a cornerstone of our business system. One consideration we don't want to ignore is that our leadership team has vast experience in their areas of expertise and they are committed to helping their fellow employees to grow and become leaders in the organization. After all, everyone can contribute more to the innovative thinking that sets us apart when they understand how all the parts of our business work together to deliver on Gevo's ambitious promise.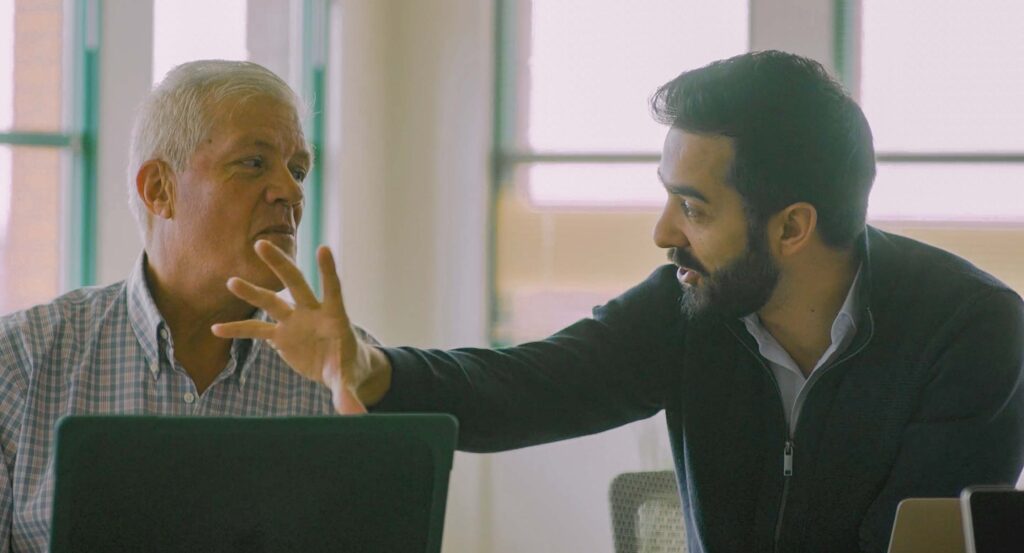 The LEAD Program—Leadership Empowerment Achievement Development—focuses on the core of good management and is designed to help the company's next generation of leaders improve their knowledge base in the finer points of such topics as finance, business planning and forecasting, and coaching and management. Those team members who opt into the program work alongside executive sponsors to take a deeper dive into the key elements of their selected discipline and grow their understanding.
Gevo understands that our team members have the fire and determination to help us achieve our goals and we want to help them to find the role where they can contribute the most to our cause. Team members build a strong foundation of understanding of our business system beyond their initial roles, and share innovative ideas across all divisions. Our corporate and team leaders benefit from interaction with these fertile minds and our business can foster strong growth through this empowerment.